About Us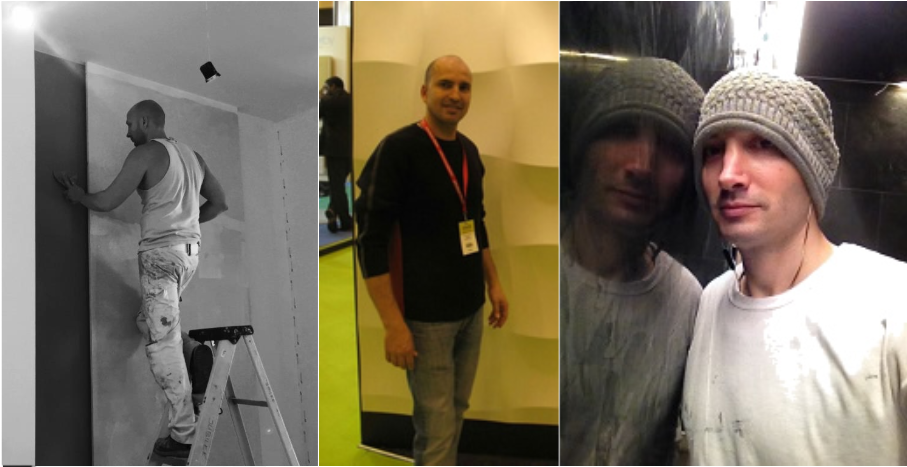 Art On Walls specialises in polished plaster and unique surface finishes for over a decade. Our textures are being inspired and imported from all across the globe, creating eye capturing combinations in a vast array of colours.

Art On Walls specialises in various polished plaster materials and bespoke colours, that will achieve a distinctive visual effect and suit your desires.
Art On Walls has worked with many prestigious clients such as Louis Vuitton Europe.

Art On Walls are recommended applicators by lead decorative materials manufactures and importers throughout Europe.
Art On Walls has established an exellent reputation among private clients, construction companies, architects and interior designers worldwide.

Art On Walls believe that imagination and innovation has no boundaries from traditional to contemporary...creativity is limitless.